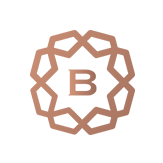 About Us ·
Brexon Homes
---
As the century unfolds, sophisticated homeowners are looking for homes that capture the tradition of quality but offer the innovative design and technology of today. Brexon Homes have transformed this vision into a reality for our homeowners for more than thirty years. At Brexon, we continually work to develop and refine our building process and techniques allowing us to provide you with a great home, both structurally and aesthetically. Our dedicated staff and trade professionals possess a steadfast commitment to quality, timeliness, and unrivalled customer service both during the building process and for years to come as you enjoy your new home.
---

---
Surrounded by conservation, Brexon is happy to release our collection of 40 and 45 foot lots in beautiful Vista Hills, Waterloo
---
Photo Gallery ·
Spaces and Places We've Captured
---
Virtual Tours ·
Take a Tour Today
Take a look at the features and finishes, luxuries and layouts of some of our latest model homes with our interactive tours.
---
Contact
---
Aliya Manji 

· Sales Representative
---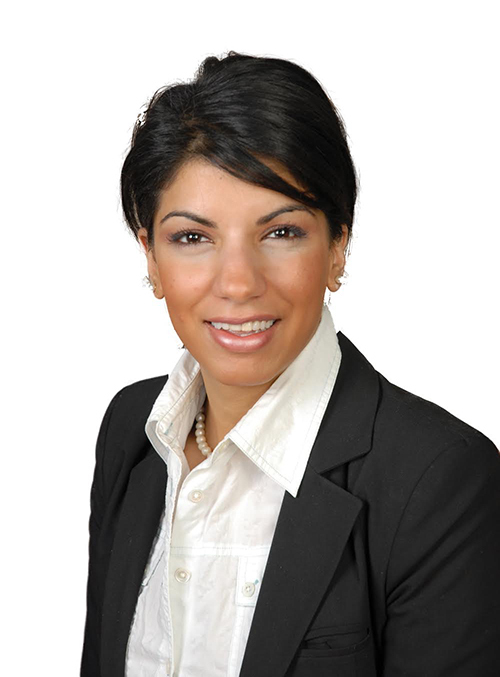 901 Victoria Street North
Kitchener, Ontario
N2B 3C3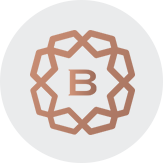 Register
with Brexon
Let us know what you're looking for in a new home. We'll be in touch and start building something beautiful together.